Phoenix's Leading
Criminal Defense Attorney
An Experienced Phoenix Criminal Defense Law Firm Handling Cases From Across the State of Arizona.

Click below to get started.
About Blumberg and Associates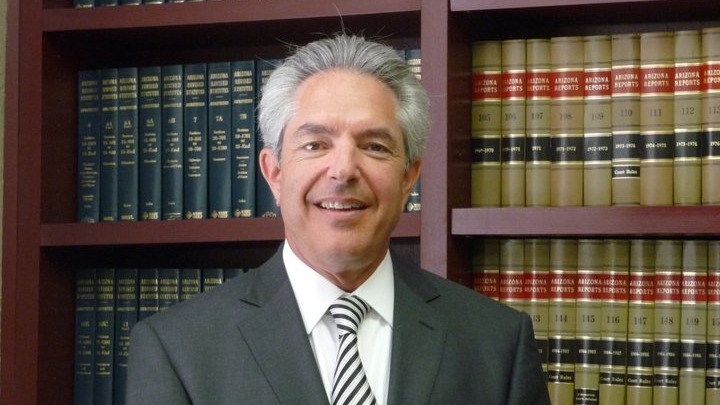 Blumberg & Associates was founded in 1988 on the idea that everyone charged with a criminal offense in the state of Arizona deserves representation equal to or better than that of the prosecution. We are committed to providing that representation. Our Arizona criminal defense attorneys routinely represent clients across the state including Maricopa County, Yavapai County, Coconino County, Pima County, and the cities of Phoenix, Glendale, Mesa, Peoria, Tempe, Scottsdale, Prescott, Tucson, Flagstaff and in federal district court.
A History of Success


In more than 30 years of practice, our criminal defense law firm has handled more than 100 jury trials and innumerable bench trials for clients charged with felonies and misdemeanors. We have won acquittals in more that 25 serious felony cases, more than many attorneys have even tried. We have successfully handled a wide variety of Arizona and federal criminal matters including sex crimes, drug crimes, DUI, violent crimes, white collar crimes, domestic violence, juvenile offenses, and probation violations.

Experience In and Out of the Courtroom


A majority of Arizona and federal criminal cases are resolved prior to trial. Therefore, while it is imperative that your defense attorney has a record of success in the courtroom, their knowledge of the law and negotiating skill outside of the courtroom are equally important. We have successfully negotiated thousands of pre-trial settlements for our clients that have avoided or reduced the mandatory sentences associated with their original criminal charge.
Our Arizona criminal defense attorneys have handled thousands of cases. We understand how police conduct investigations, how prosecuting attorneys prepare cases, and the rules of law and evidence judges use when handling a case. However, our client's greatest advantage is that we understand juries. We have a reputation for giving exceptional closing arguments, some of the last words a jury hears prior to deliberation.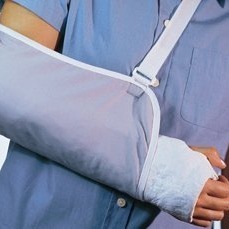 Drug Offenses
At Blumberg & Associates, we are experienced Arizona drug crime defense attorneys. Our drug defense lawyers handle cases throughout the state of Arizona including Maricopa County, Yavapai County, Coconino County and Pinal County and the cities of Phoenix, Mesa, Peoria, Tempe, Scottsdale, Prescott, Tucson and Flagstaff.

Including: Drug Possession, Federal Sentencing in Drug Crimes Cases, General Drug Defenses, Illegal Search and Seizure Issues, Marijuana Meth, State Sentencing in Drug Crimes Cases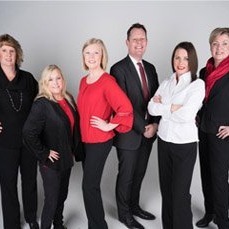 Federal Offenses
Many lawyers are experienced at handling cases in state court. However, if charges are brought in federal court, it is imperative that you have an attorney who is familiar with federal laws and the rules of evidence, as well as the Federal Sentencing Act and the Federal Sentencing Guidelines. The Arizona law firm of Blumberg & Associates has handled numerous federal prosecutions. In each case, we make every effort to prevent federal charges from being filed, and we have significant experience negotiating with federal prosecutors.

Including: Immigration Drug Charges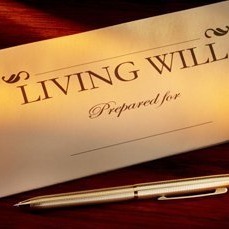 General
Criminal Law
Your best chance at a favorable outcome in your criminal case is being represented by an attorney who has extensive experience in representing people in circumstances similar to yours. There are a lot of criminal defense lawyers in practice, and not all of them will be suitable to your needs.

Including: Criminal Appeals, Domestic Violence, Juvenile Offenses, Parole and Probation Violations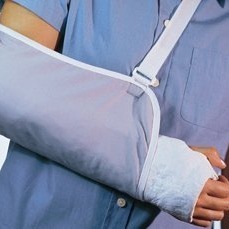 Sex Crimes
Defending people charged with sex offenses throughout Arizona Sexual offenses pose a unique challenge to Arizona criminal defense attorneys. Most of the public find sex crimes so horrific that they believe anyone accused of a sex offense is guilty. At Blumberg & Associates, we know that being charged with a sex offense is different than being guilty.

Including: Child Molestation Crimes, Child Pornography Crimes, Dangerous Crimes Against Children, Date and Spousal Rape, Indecent Exposure & Public Sexual Indecency, Prostitution, Sex Offender Registration, Sexual Abuse, Sexual Assault, Sexual Conduct with a Minor, Sexual Exploitation of a Minor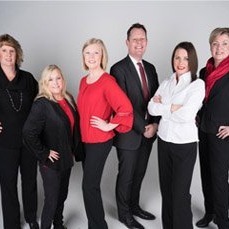 Violent Crimes
Blumberg & Associates is one of the leading criminal defense law firms in the state of Arizona. Our Arizona criminal defense attorneys routinely handle a wide variety of violent crime cases involving aggravated assault, armed robbery, homicide, kidnapping and bank robbery.A wide array of crimes are considered violent crimes. Blumberg & Associates is an Arizona criminal defense law firm committed to defending people charged with violent crimes such as assault, sexual assault, armed robbery, kidnapping, carjacking, drive-by shooting, attempted murder and burglary. These crimes are elevated to dangerous offenses when a deadly weapon or a dangerous instrument is shown or used while the crime is being committed.Including: Arizona's Mandatory Sentencing Scheme, Homicide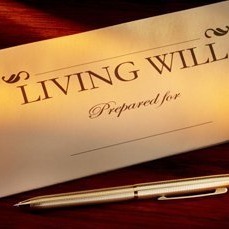 White Collar Crime
Most people who think of white-collar crime think of stock market and business fraud cases. However, white-collar crime involves a wide variety of criminal offenses involving fraud, embezzlement, extortion, computer crimes and conspiracy, as well as stock and securities fraud.
At Blumberg & Associates, our Arizona crime defense lawyers have extensive experience investigating and litigating complex white-collar crime cases. Unlike many criminal offenses, a majority of people charged with white-collar crimes know they are under investigation prior to being charged. The time to hire a white-collar crime attorney is the moment you know you are under investigation.

Including: Accounting & Tax Fraud, Bank Fraud, Computer & Internet Fraud, Corporate Fraud, Embezzlement, Health Care Fraud, Mail & Wire Fraud, Money Laundering, Mortgage Fraud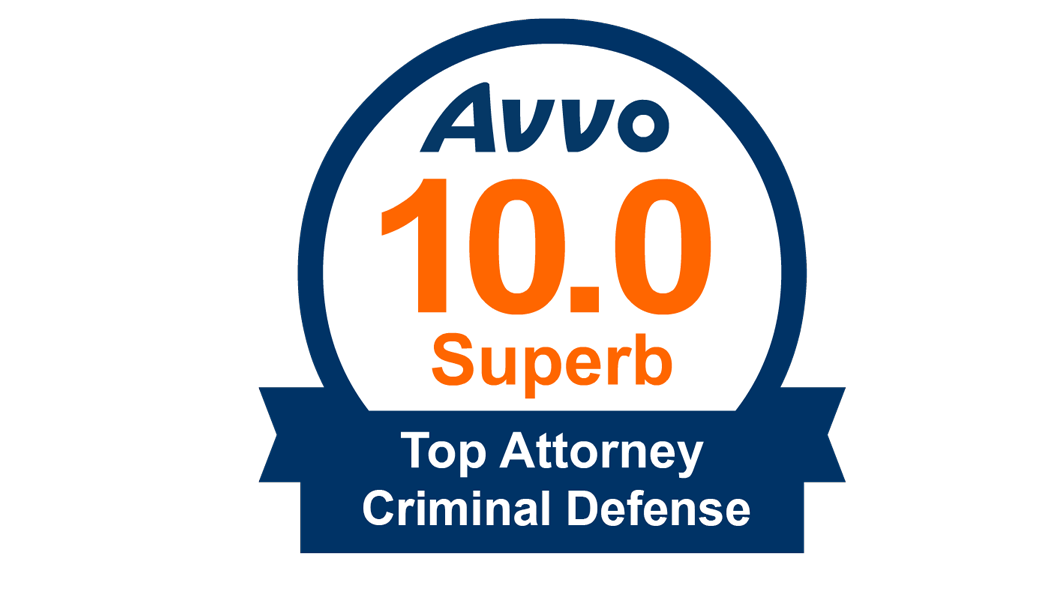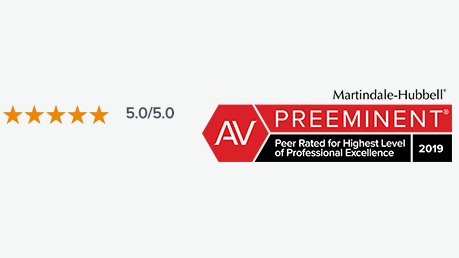 Overview and Experience


Bruce Blumberg is certified as a Specialist in Criminal Law by the State Bar of Arizona. Of the 18,000 licensed attorneys in Arizona, only about 750 of them have received specialist certification, and only a handful of those are certified in the area of Criminal Law. During his tenure as a defense attorney, Bruce has represented many serious felony matters, including a number of death penalty cases as a Maricopa County Court Appointed Counsel. Bruce has a reputation within the legal community of being an honest, hardworking attorney. He has a passion for his clients and dedicates 100 percent to the defense of any client represented by his firm. Although Bruce has always maintained an emphasis on Criminal Law, he also uses his litigation skills in representing many clients on Family Law matters.
Blumberg & Associates was founded in 1988 and was located (in the Luhrs Tower) just a short drive from the Superior Court, the County Attorney's Office and the Maricopa County Jail. This close proximity has allowed Bruce to develop relationships that would not have been cultivated from an office anywhere else in the Valley. Bruce attended Michigan State University, graduating in 1976 with a pre-law degree. He was subsequently accepted into Thomas M. Cooley Law School in Lansing, Michigan. After receiving his law degree, Bruce was admitted to the Michigan Bar. While practicing law during the day, he studied at Wayne State University in Detroit, where he earned his master's of law in taxation.
Bruce's first taste of Criminal Law came under the tutelage of Edward F. Bell, a former Judge for the Circuit Court of Detroit. Their clientele included high-profile individuals such as Jane Kennedy, Leon Spinks and Don King. During this period, Bruce honed his trial experience against defendants such as Ford Motor Company.
Michigan, 1979 - Arizona, 1986 - U.S. District Court Eastern District of Michigan, 1979 - U.S. District Court of Arizona, 1986


Certified Legal Specialties
State Bar Certified Specialist Criminal Law, State Bar of Arizona, 1999-Present
National Association of Criminal Defense Lawyers, Member, National Trial Lawyers Association
J.D., Western Michigan University Thomas M. Cooley Law School, Lansing, Michigan, 1979
L.L.M. Master's of Law, Wayne State University Law School, Detroit, Michigan, 1982
Michigan State University, Pre-Law, 1976
CALL US for a consultation.​
We welcome you to contact us regarding any criminal defense matter including sex crimes, drug crimes, violent crimes, white collar crimes, domestic violence, juvenile offenses, and probation violations.
SCHEDULE YOUR CONSULTATION