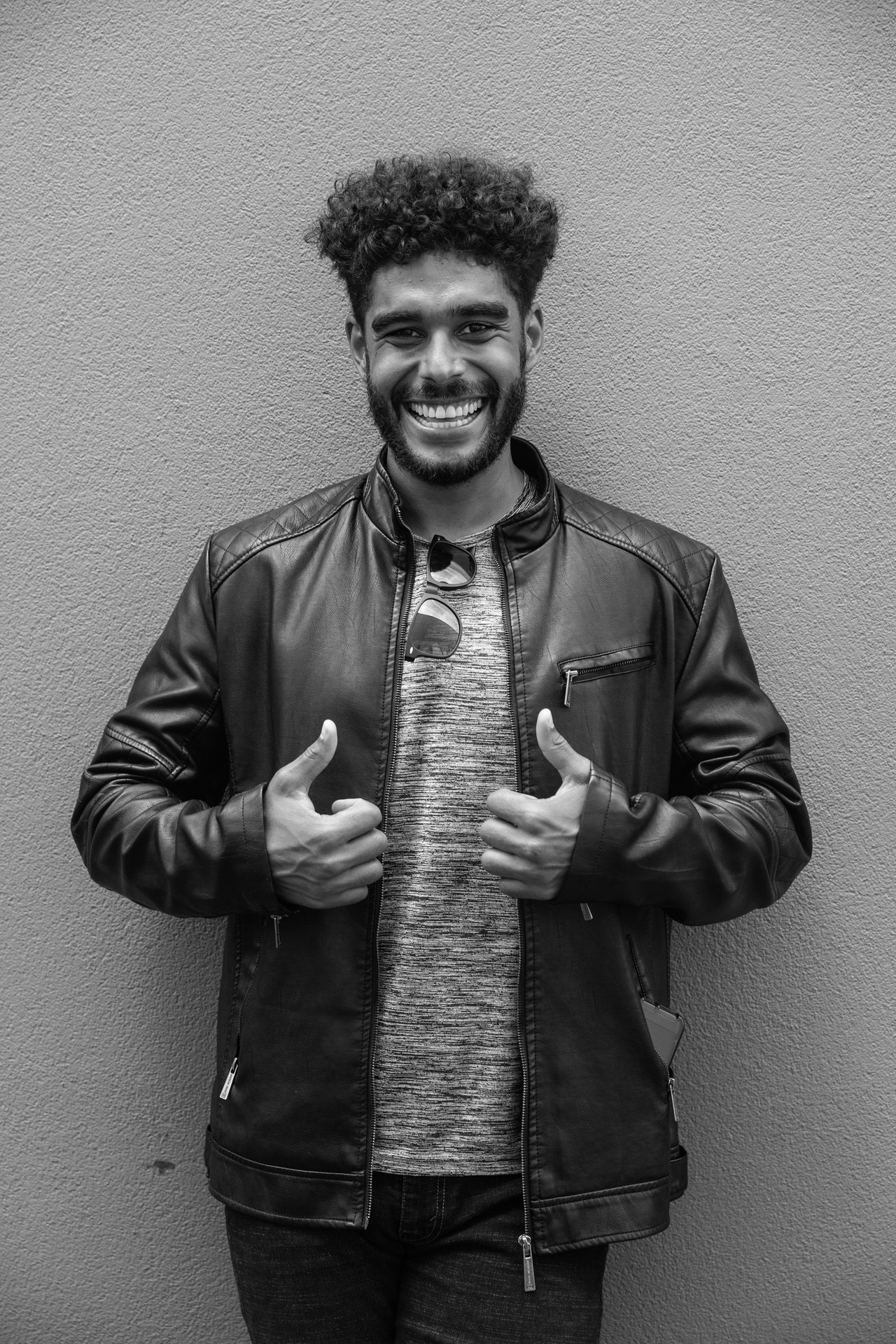 Testimonials
Hear directly from our clients why Bruce is the best criminal defense and family law lawyer in Phoenix, Arizona.
Bruce Blumberg has been an asset to my family ever since we first frantically searched for an attorney almost ten years ago. He is reliable, reassuring, and will fight for his client. His skill as a criminal defense attorney is unmatched.
Mr. Blumberg really helped me out when I was in a bind last year. He is kind, thorough, professional and yet a pit bull in the courtroom when needed. He appeared and was on time at every court date, even at the initial appearances, which I believe is extremely important. He along with his assistant Susan were always available throughout the duration of the case when I had questions or concerns. Bruce is well known and extremely respected within the court system which is also why I feel I chose the right person to help me. My family and I are grateful for his representation!
Our family was very impressed with the expertise in the legal system with Blumberg & Associates. From the beginning, their office staff (Bonny) and Bruce were very informative and knowledgeable in the legal system. They were always there to answer any question that we had or just to listen. We would highly recommend them to anyone!!
Cases of Interest
Client accused of first degree murder. Six purported eye-witnesses.
X
Not Guilty after 20 minute jury deliberation.
Client accused of two counts of aggravated assault, both dangerous offenses, against police officers.
Client in Maricopa County found with over 400 pounds of marijuana and over $100K in cash in home.
X
Probation, no jail time.
Client charged in federal court with sales of methamphetamine.
X
Following motion practice and discovery, was able to negotiate misdemeanor.
Client, a sixty plus year-old woman, held a loaded gun on a police officer, in civilian clothes, purportedly returning property to her home which had been the subject of an earlier search warrant.
X
Following extensive discovery and negotiations, case dismissed with prejudice.
Client accused of child abuse by causing bruises.
Schedule Your Consultation
Call us now, or fill out or contact from to start your confidential case evaluation today!